The ERP market share is basically divided in 3.
The first tier is the biggest ERP software companies that dominate the market: SAP, Oracle and Microsoft Dynamics. Together, they hold more than 50% of the market
The second tier is dominated by the smaller players Epicor & Infor. They hold about 15% of the market.
The third tier, that holds more than 35% of the ERP market share, is for the smaller players. It includes thousands of ERP often aimed at small to medium businesses.
SAP is the market leader, SAP's ERP business is estimated to grow at CAGR of 7.2% -SAP works in a very complex ecosystem, need for testing is more -SAP testing is effort intensive and may constitute 30 to 50% of the total project cost
IT spending of corporations are reducing -There is a need for cost effective, smart testing solution which will reduce risk and improve quality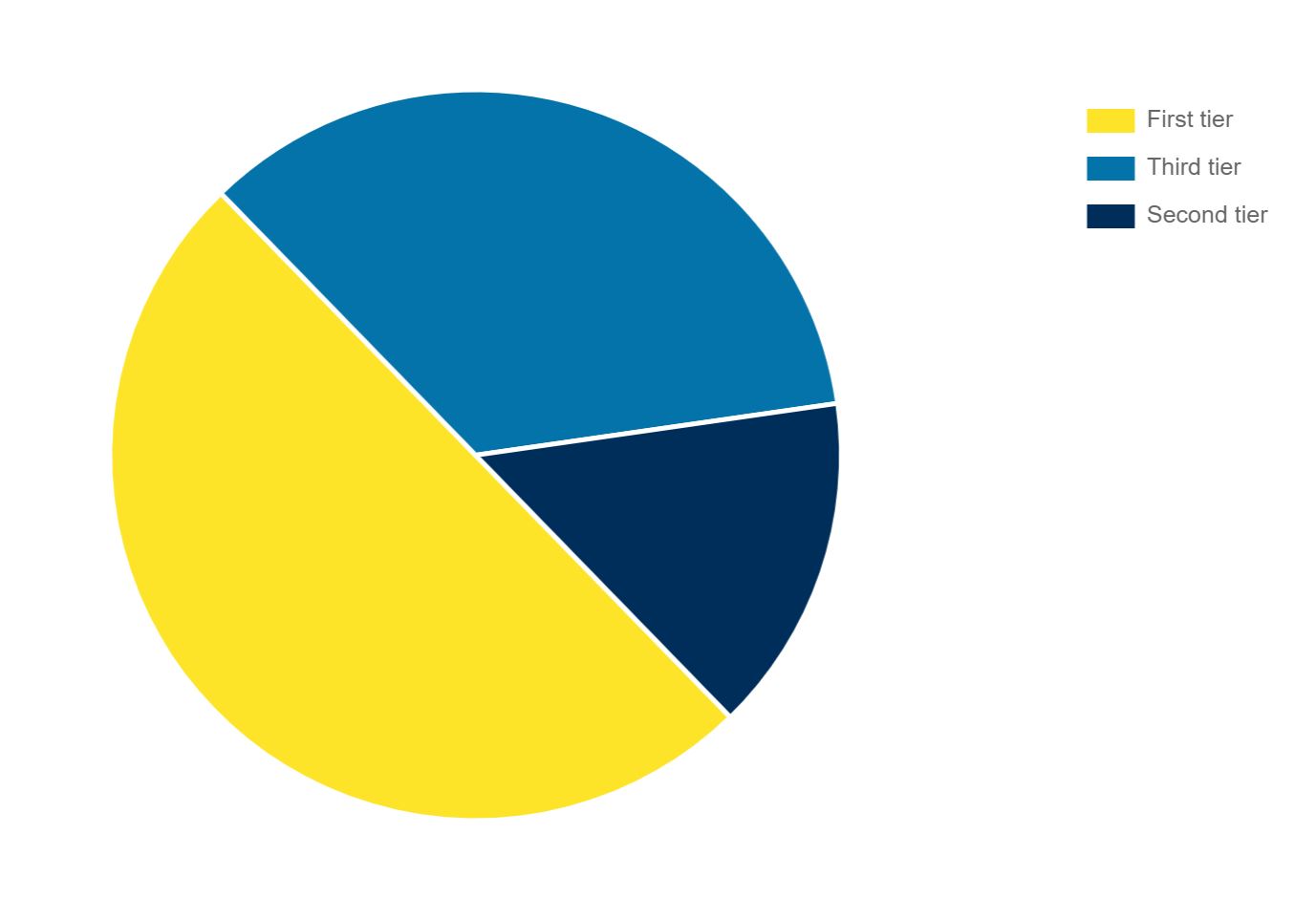 Orphyk Consulting Testing capabilities
Orphyk Consulting building Test capability center to handle any large upgrade, Conversion, major transformation in the project's requirements.

We work on 70:30 Model where 70% of consultants are graduate hire who completed SAP certification and 30% consultants are experienced in handling large testing projects.

Automating test scripts and execution of test scripts using latest available tool in the Market
Automation
In a world dominated by connected devices and applications, there is increasing pressure on IT to deliver services that match the needs of users. The scenario in most enterprises is that IT departments and budgets have not been able to keep pace with the technology they service. Hybrid cloud, bimodal IT, device proliferation, data explosion and security threats have all brought enterprise IT to an inflection point. IT can be the key differentiator. However, IT is stuck being tactical as it continues to use tools that require much manual intervention and effort. For IT to be the differentiator, it is strategic to automate IT operations due to the flexibility it brings into IT operations. Several technological changes and the evolving business world have made IT operations automation inevitable.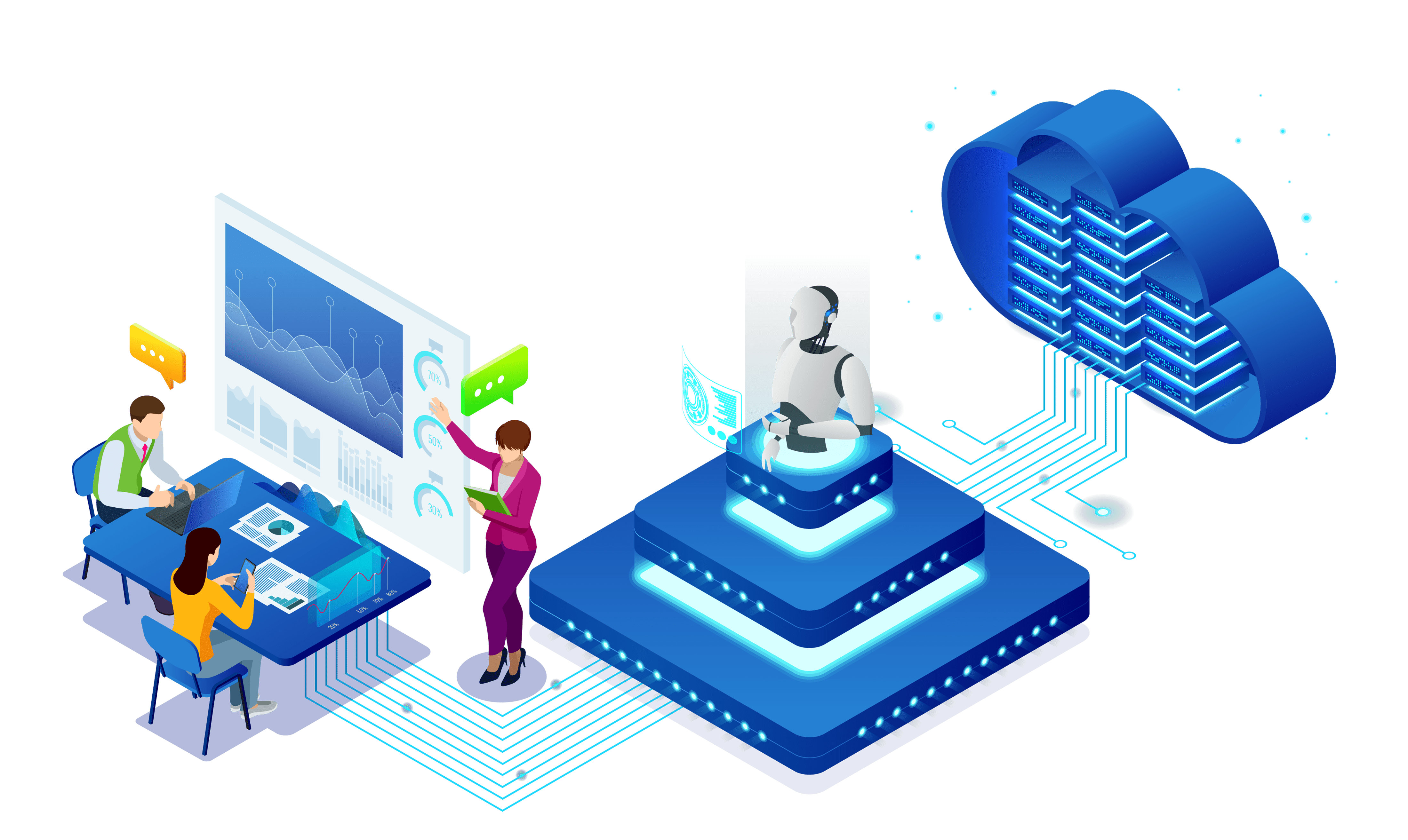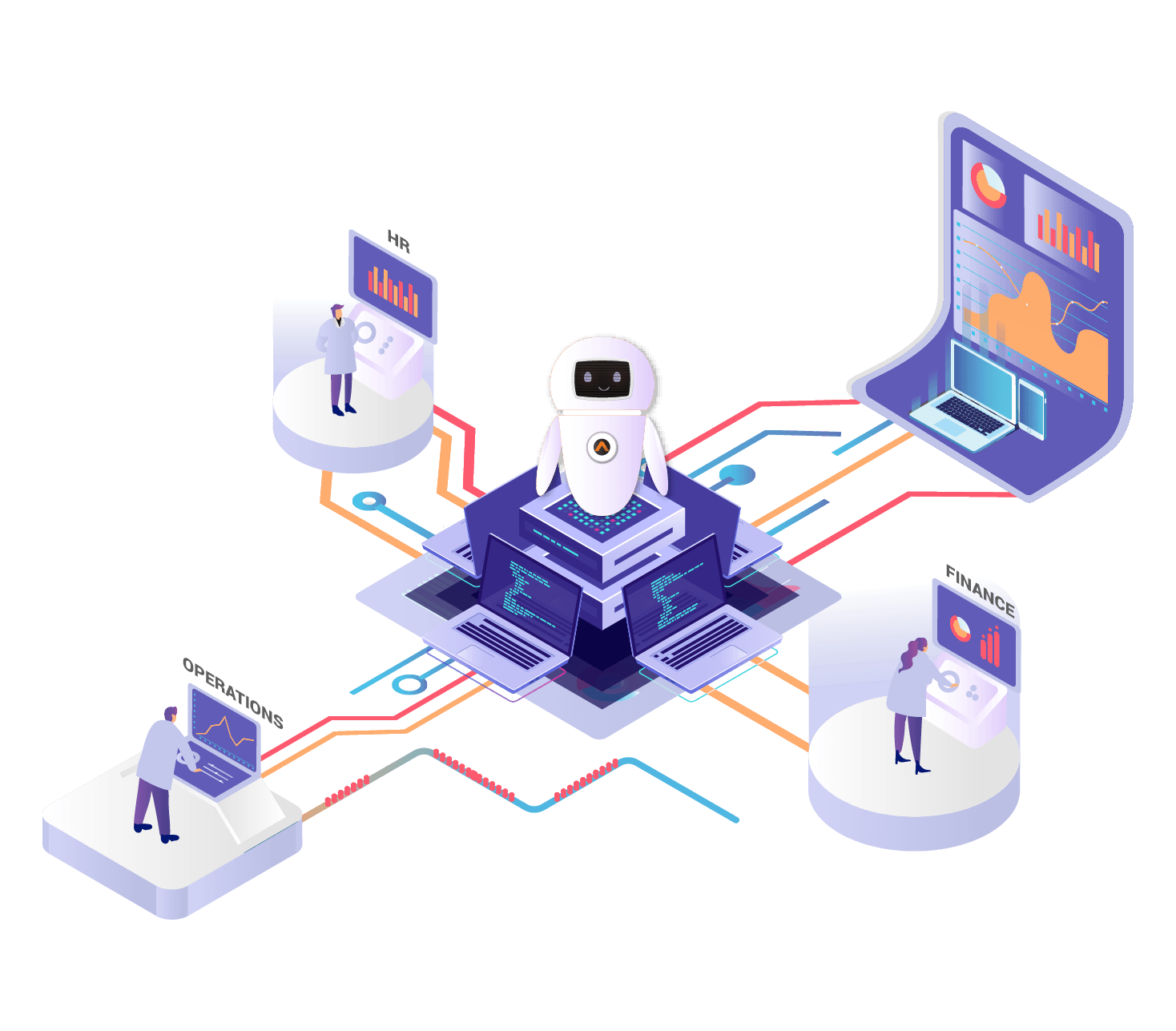 IT automation is defined as "the use of instructions to create a repeated process that replaces an IT professional's manual work in data centers and cloud deployments. Software tools, frameworks, and appliances conduct the tasks with minimum administrator intervention. The scope of IT automation ranges from single actions to discrete sequences and, ultimately, to an autonomous IT deployment that takes actions based on user behavior and other event triggers." A few instances where automation is making its presence felt are:
We assist in achieving organizational goals through automation through
Automation delivers visible benefits with direct impact on business growth
Increased service availability of IT