Simplification and reducing complexity in IT and the Business
As we progress through the digital age, the pace of change is increasing and technology advancements are opening up new opportunities for those organizations that are able to respond and adapt. In this increasingly competitive environment, organizations are under even greater pressure to operate efficiently, constrain costs and meet budgetary demands.
IT departments need to enable the businesses they support to meet these challenges. To do this they must look for opportunities to become efficient, agile and flexible – and simplification of technology and process is a priority. For IT teams, simplification is about reviewing the current position across technology, organization and processes, and identifying opportunities to deliver more efficient and effective solutions that achieve increased value to the business. The starting point for all simplification initiatives should be a focus on outcomes and the benefits that will be delivered to the business. We focus on two broad categories of simplification activity driven by IT.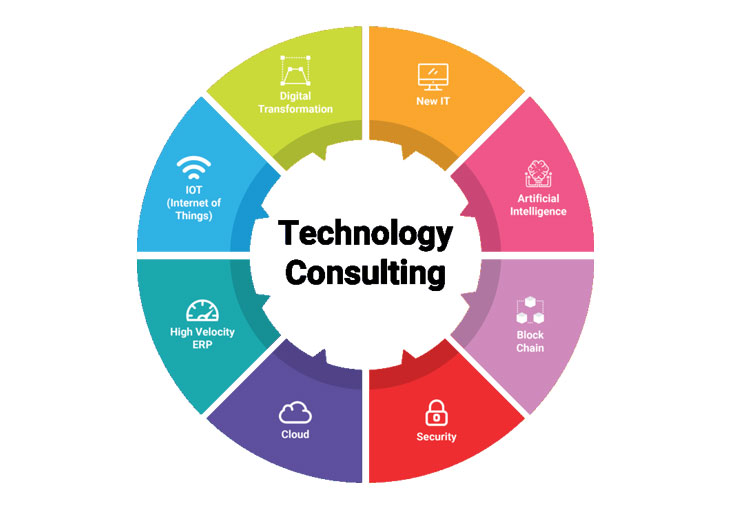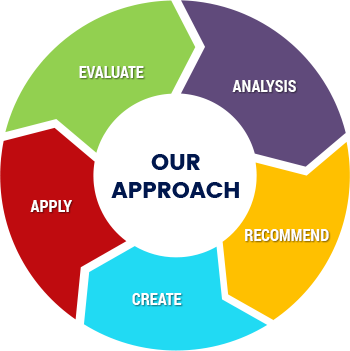 Orphyk Consulting Approach
Effective Simplification initiatives involve a data-driven approach to identifying opportunities and undertaking iterative planning, testing and implementation cycles that result in controlled and measurable progress towards the defined target.
We are Building dedicated teams of professional technology consultants. Each member of our large, highly-skilled teams possess a wealth of experience in solving unique business challenges across a variety of industries.
Our innovation advisors can help you build the right technology strategies, after analyzing your business and IT landscape.
Orphyk Consulting offerings